Don't forget to bring your Forest Photos to the meeting on September 16.
Masks are optional
We will be accepting dues at the meeting
A sign-up sheet will be passed around for treats.
Treasurer report for Sept. Balance is $1,331.16
Another sign-up sheet will be passed around to get member's latest and correct email address. There will be room to add optional info such as telephone #, addresses…etc.
Time will be set aside to discuss where does the club go from here.
I will go over our website
Slideshow for September 16 meeting
You still have time to send in your favorite "Summer" photos to the Webmaster . Send me 3-4 photos. If the files are too large to email all at once, then send one photo at a time. If still too large then go into your photo editor to reduce the size. If you are not familiar on how to do this, I recommend using WeTransfer . It is very simple to use. This is a free FTP service and allows you to upload up to 2 Gb files. If you have a problem using this site, let me know.
Photo Contest
Time is up for submitting contest photos. Last day was Sunday, September 12. Good luck to all of our members who have submitted entries. Donna reports final count is 96 photos submitted. Thanks to Donna for her hard work and organization.
Melissa Groo Bird Photography course
Kathleen sent us a notification about this course. Discount offer expires September 19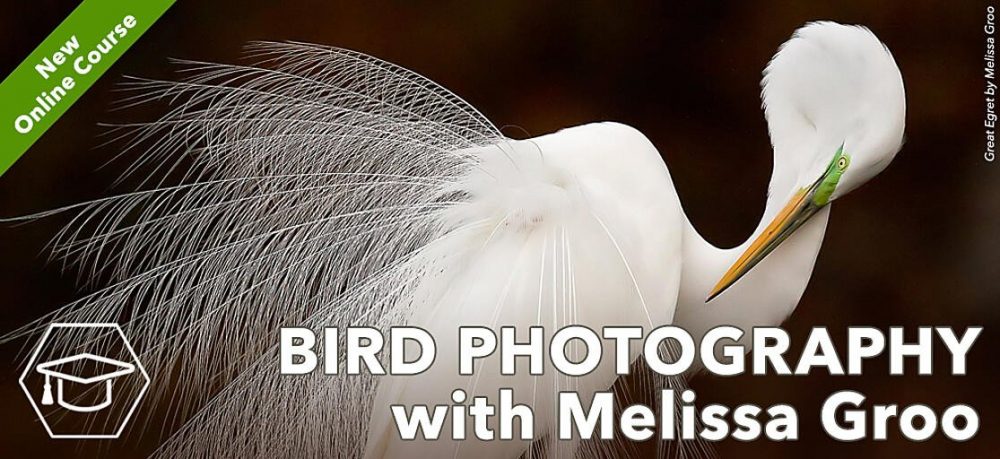 Click on Melissa
Cell Phone Photography
Here is a short video about using your cell phone to take pictures.