Our meeting will be on Thursday, November 17, 2022 at 7:00 PM. Please note it will be at Camp Brewster. The address is 1313 Bellevue Blvd N. Bellevue, NE. Google Map link https://goo.gl/maps/1BNGKrPLSXeG83yg7 . Camp Brewster is a little north of the Fontenelle Forest.
Our guest speaker is a representative from Rockbrook Camera Center. He will talk about some of the new equipment in photography. Just in time for Christmas.
To have or not to have
We need to vote on whether to have a pot luck dinner for our December 15 meeting. My vote is to have it.
Please leave a comment below with your questions, thoughts, and suggestions.
And don't forget to consider volunteering to becoming our president of the club.
Treats
Jason Bowers and Donna Gray are scheduled to bring treats for the meeting.
Nikon | Learn & Explore
Tory Ewing sent us some links to a Nikon site for Learning, Tips & Tricks…etc.
https://www.nikonusa.com/en/learn-and-explore/index.page is a link to the Nikon Learn and Explore webpage.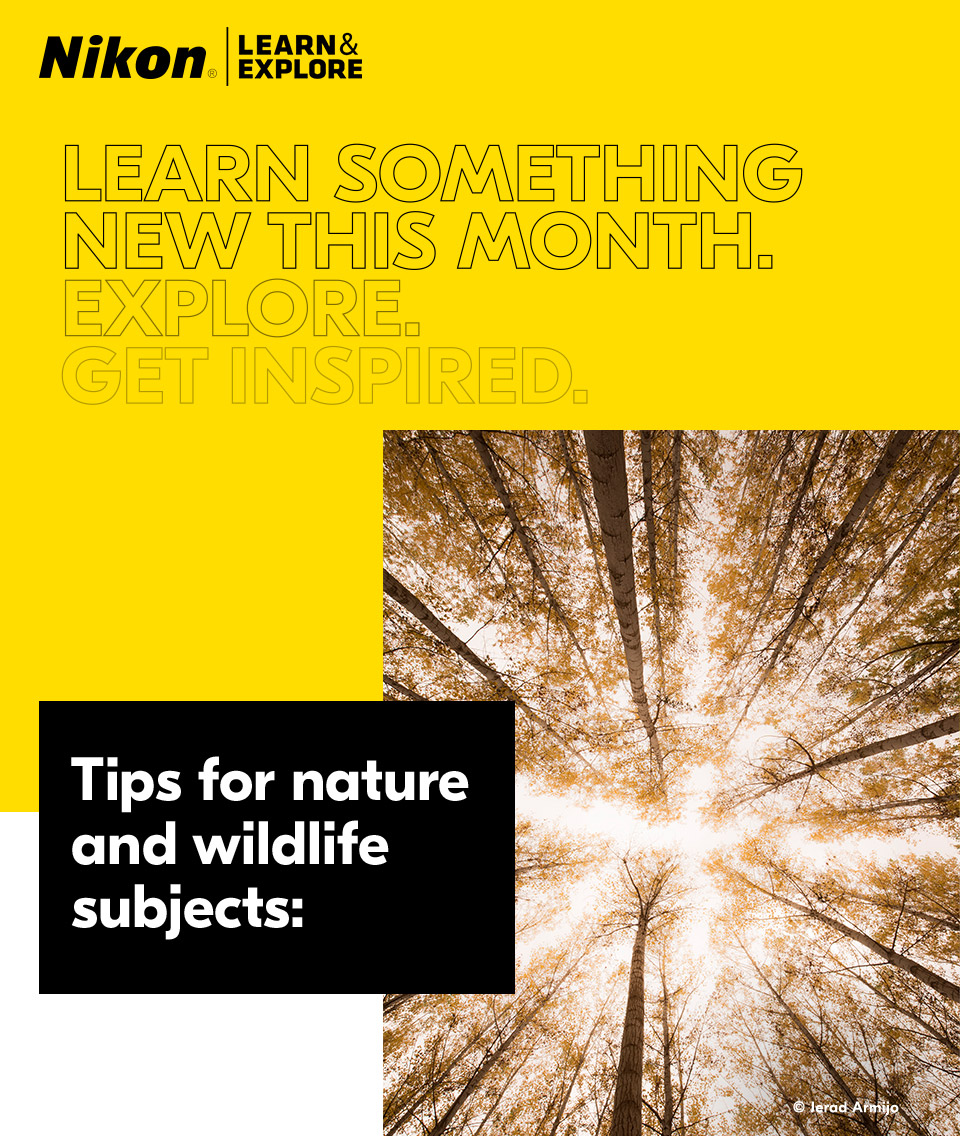 Accessories Video
This video is a little over 14 minutes. Enjoy!