At Fontenelle Forest at 7 PM – 8:30 PM
Rockbrook Camera
A representative from Rockbrook Camera will be showing and talking about what's new in photographic equipment. Check out their website https://www.rockbrookcamera.com/
Zoo Field Trip
9 club members plus one other from another club went to the Henry Doorly Zoo on Saturday, November 4, 2 hours prior to the zoo opening. It was amazing to be able to take photos with out the general public being there. I recommend you try one of these trips.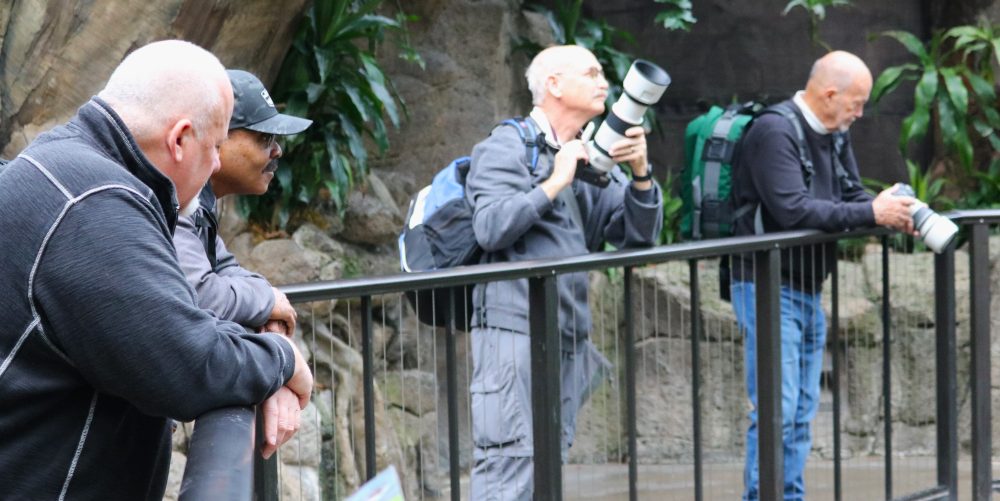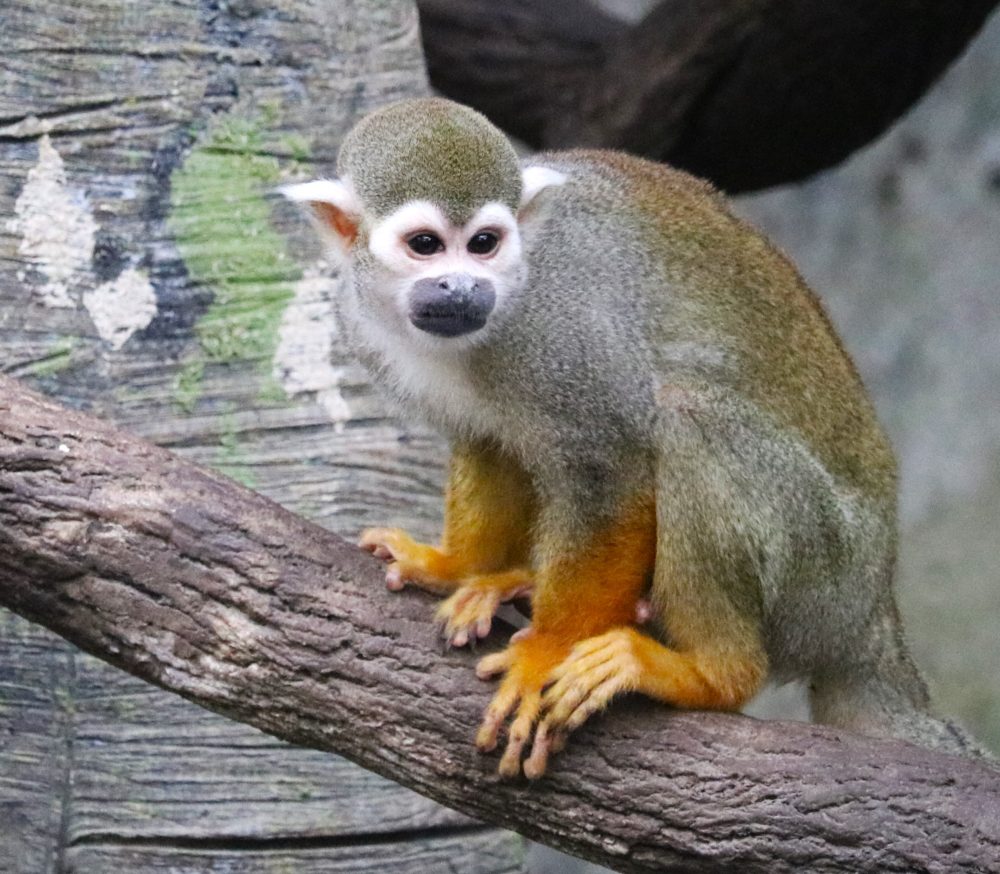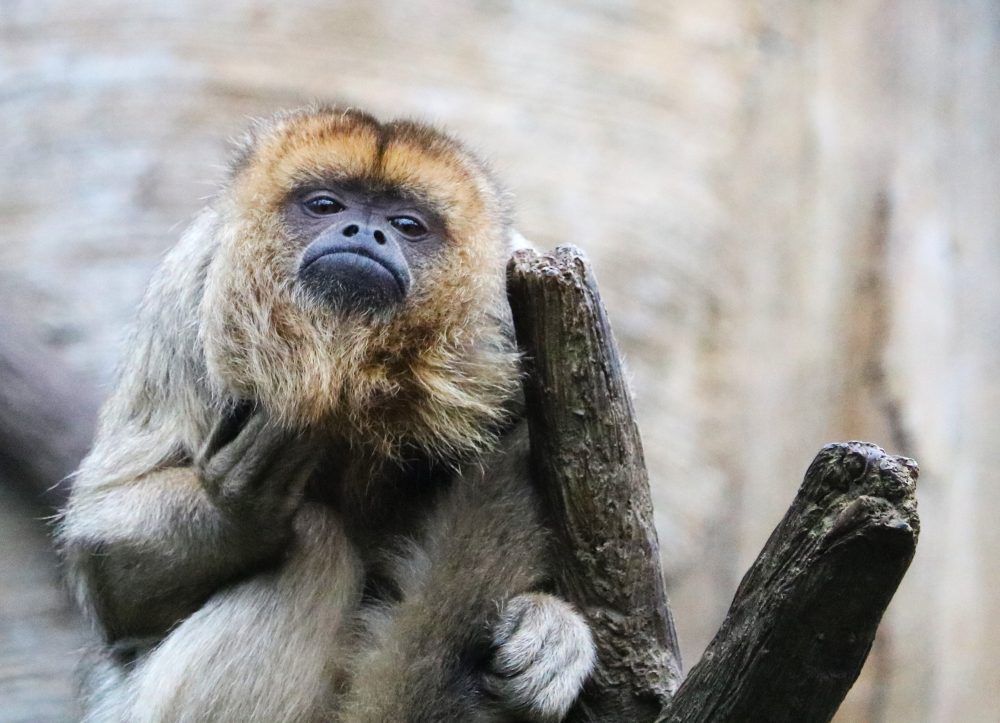 Forest Photo Display
We will be swapping out the raptor photos with the other raptor photos soon.
Treasurer's Report
Oct. 1 balance: $858.55
Income dues 56.00
Expenses for
Display items 19.41
Oct. 31 Balance: $895.14
Still Need President and Vice-President!
Final Thoughts…
I am sure I've forgotten something. Comment below if you wish to add something to this post.
Short Video