Upcoming meeting January 19, 2023
Our meeting will be at the forest and start at 7:00 PM. Albert Rhea will be our guest speaker. Below is a biography and an artist statement from Albert. His subject will be on bird photography.
Member Photos Auctioned Off.
Photos by Donna Gray and Kathleen Crawford-Rose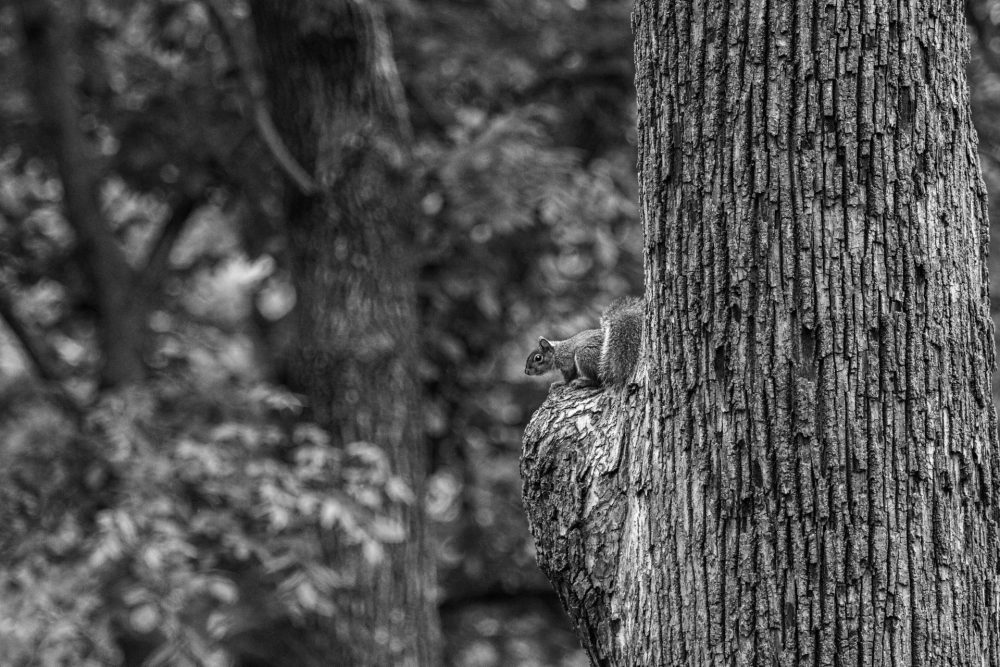 Squirrel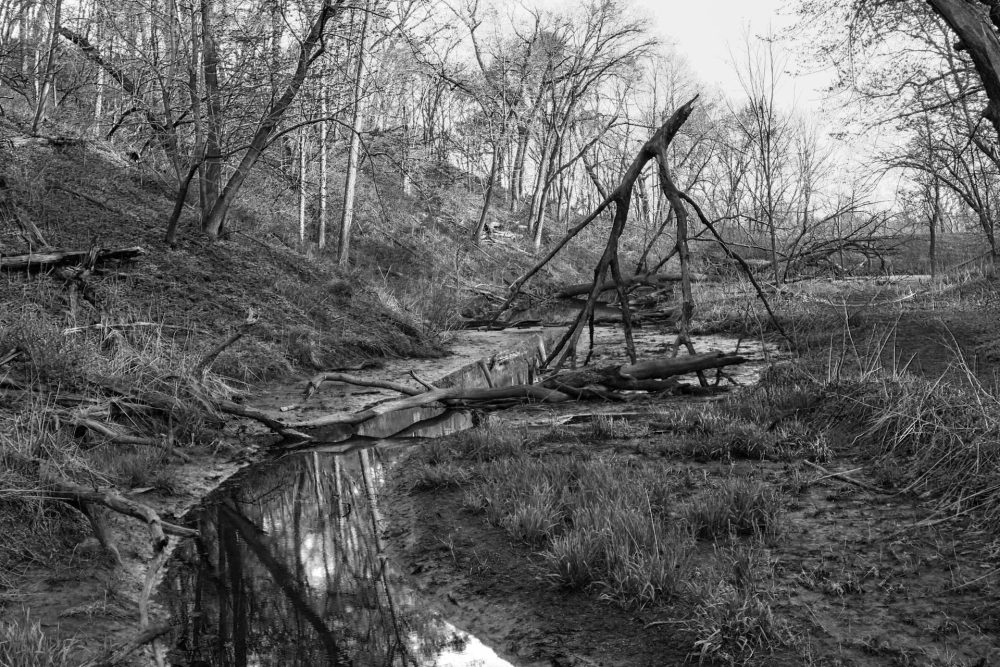 Child"s Hollow
The above photos taken by Donna Gray and were auctioned at fundraiser "Feather Our Nest"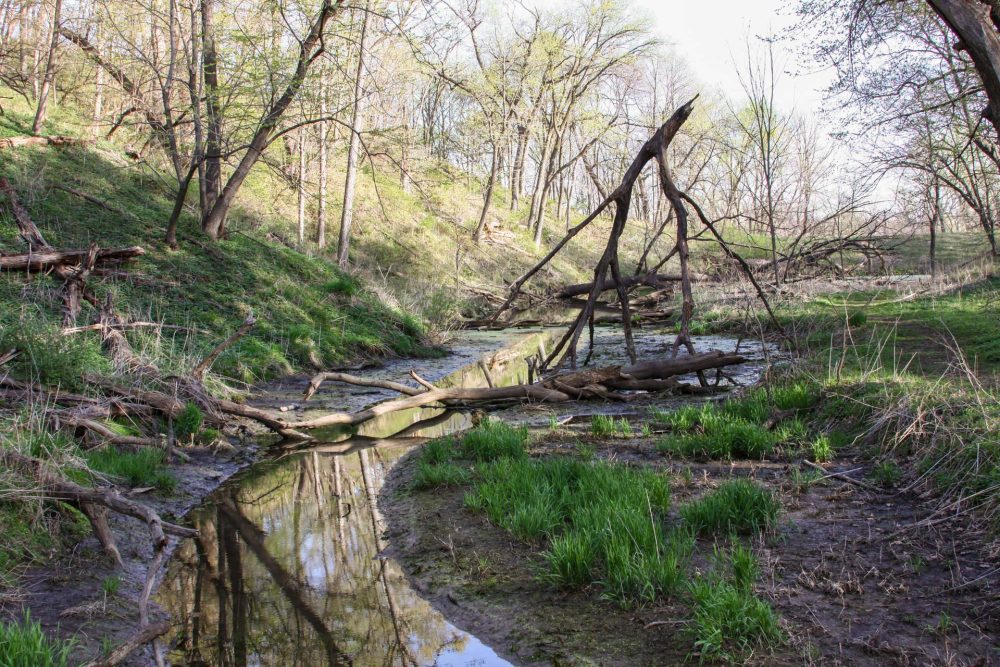 This color photo was printed on the card sent out for the Forest's fundraiser campaign "Feather Our Nest"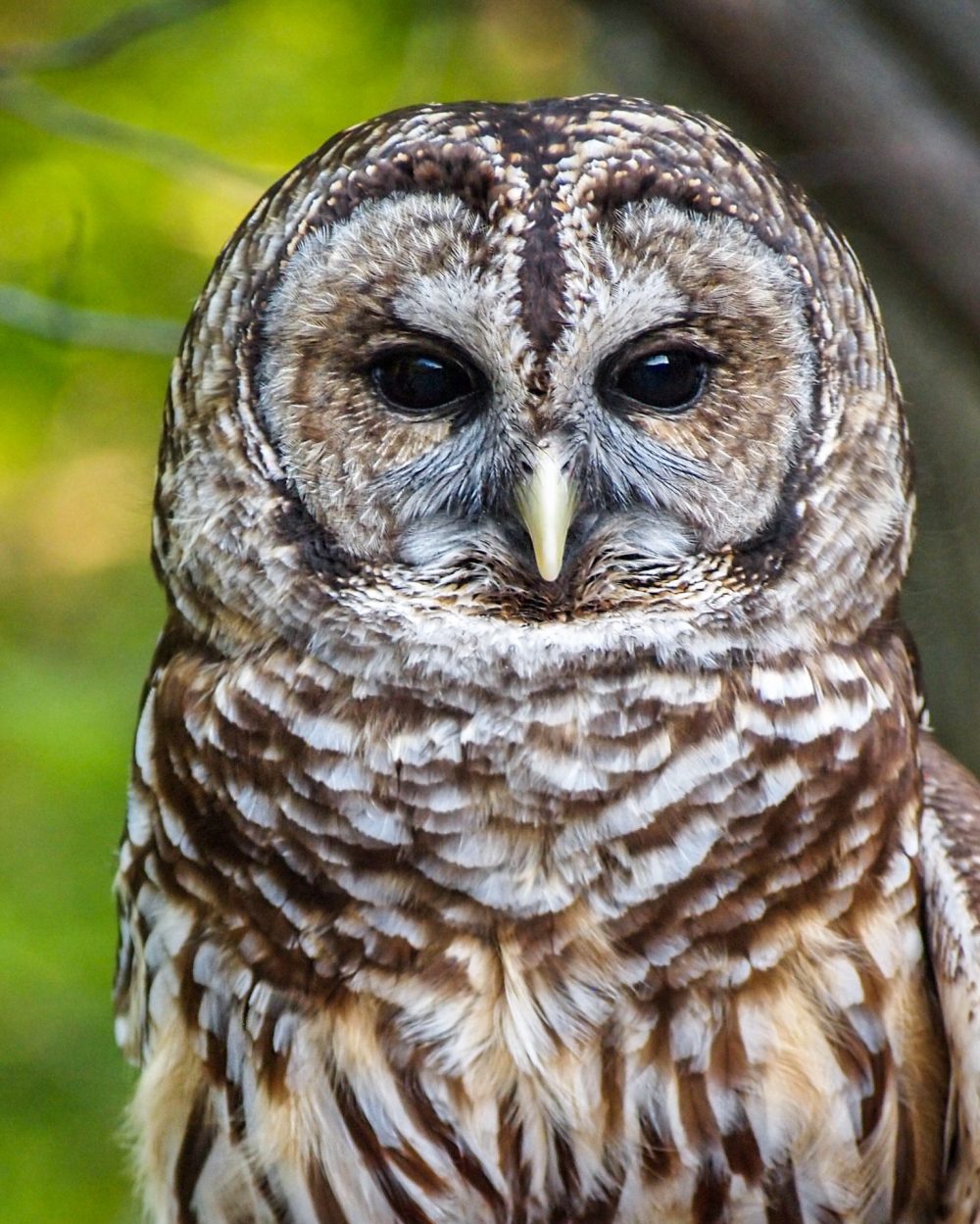 The Owl photo was taken by Kathleen Crawford-Rose. It was auctioned off too!
Congratulations to Donna and Kathleen!
Wildlife Photography Video
This is about 11 minutes long. Very interesting.
That's about it for now. Please comment below or email questions to webmaster