Due to circumstances beyond our control – Covid 19 – the Contest dates have been changed.  Hopefully, no other change will be necessary.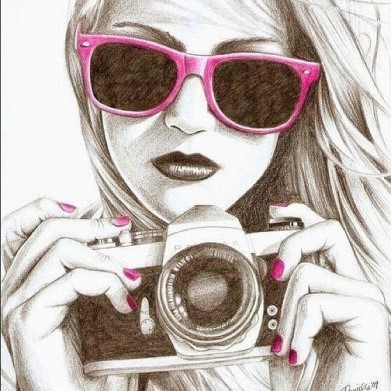 The board has been struggling with whether to have a photo contest at all. I was pushing for an on-line type of contest. We finally agreed to push back the dates. The university has their buildings closed till May 31. There will not be a meeting or field trip in May. See schedule below. The election for club officers will be in September. Our meeting will be at the auditorium at the humanities building on the Bellevue University campus. Map!
I want you all to know that you are not under any pressure to participate. I hope you all do! I think we could even come out to your vehicle to collect your photos if you are still uncomfortable about coming in contact with the public.
2020 Annual Fontenelle Forest
Photography Club Show
Bellevue University, Humanities Building
1040 Bruin Blvd
Bellevue NE.
Set – Up Saturday, August 22 ( 10:00 AM )
Critique and Awards Presentation – Thursday, September 17 – 7:00 to 9:00 PM
Take Down – Saturday, September 26 ( 10:00 AM )