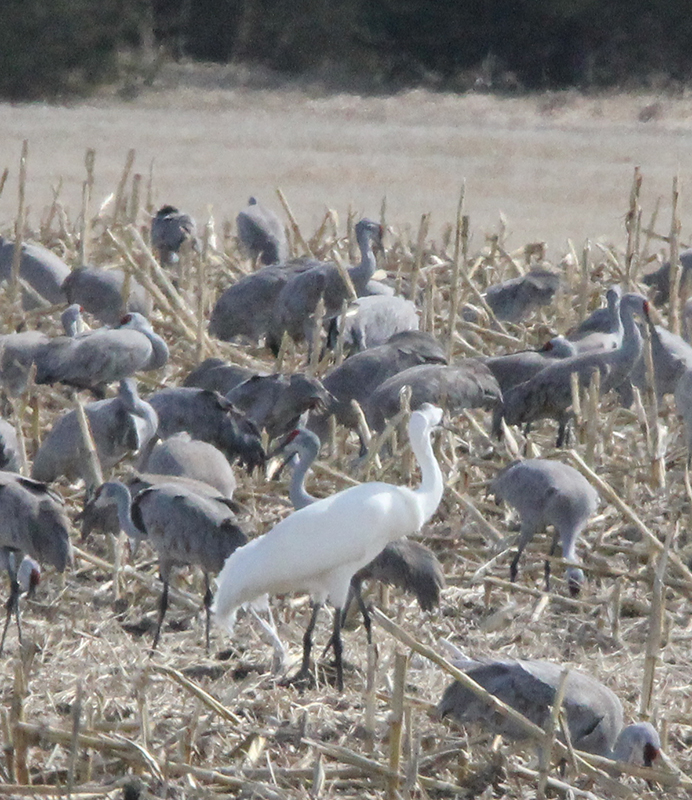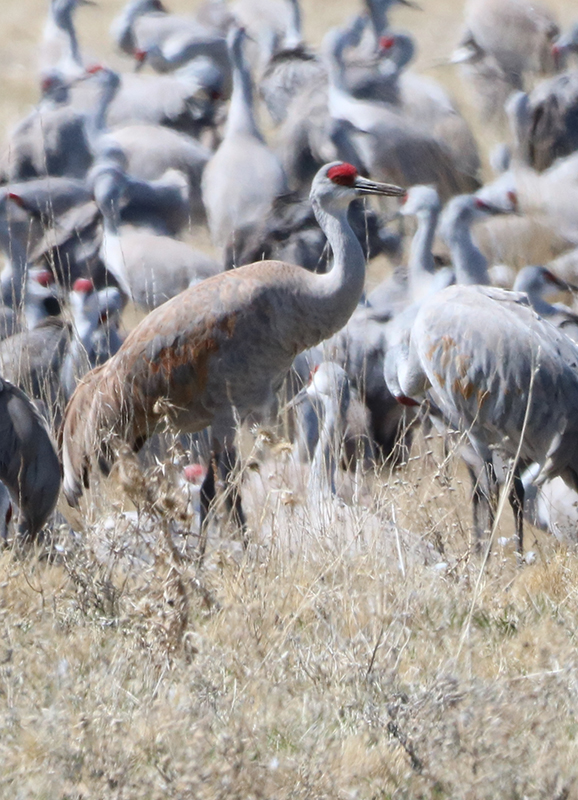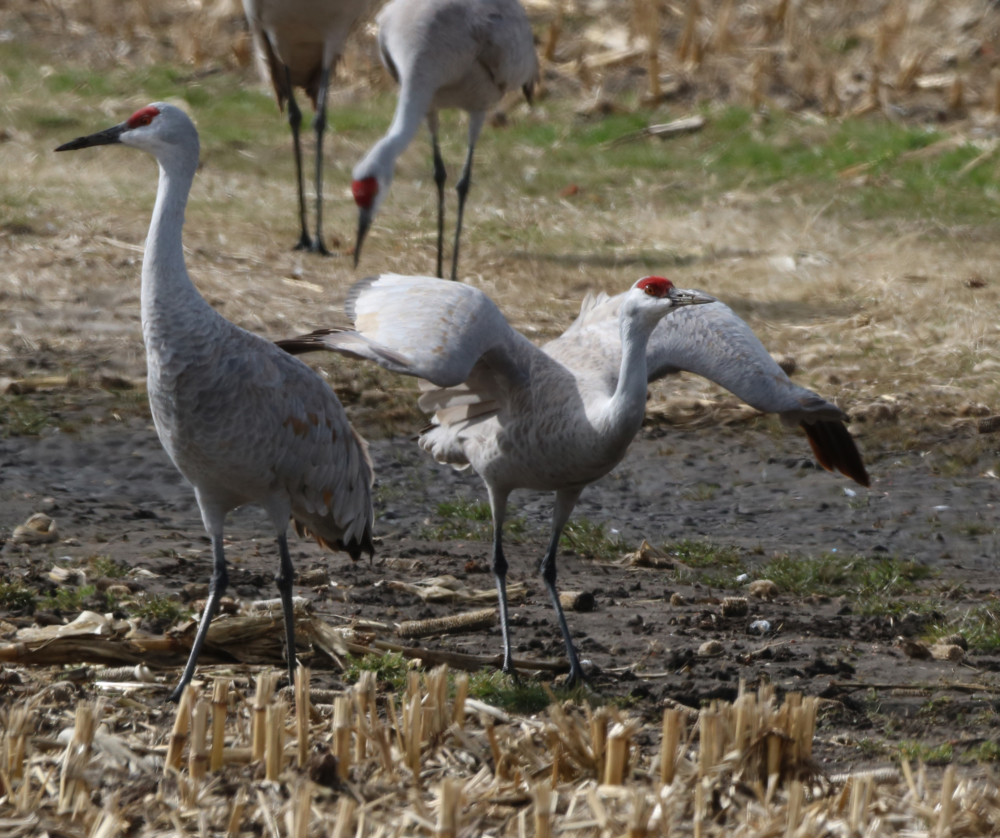 Sue and I went to take pictures of the cranes. We saw a Whooping Crane for the first time ever. I was told the middle picture is of an Albino Sandhill Crane, again a first for us. We maintained our distance from others. We were also taking photos with our new Sigma 150-600mm contemporary lens. Thanks Allen.
What are you doing during these troubled times? I am working in the garage making a CEO desk for the garage. CEO means fancy desk. It is pretty much the most difficult woodworking project to date for me. It is keeping me busy. Sue is trying to make her craft area more user friendly.
Please comment below and share what your family is doing to occupy your time? Do you have any hints on staying upbeat and sane? This would be a good time to get your photos picked out for the photo contest. No decision has been made to cancel the contest yet! Just in case we do, I want to have it on line. So keep in mind to also send those photos to the webmaster when asked. I envision our judge would look at the photos and judge them from the website and critique them at our meeting in June or in September. Ribbons will be awarded at that time. The judge will not know whose photo he is judging.
Please comment below!!!
Logging into the website will make it easier to comment. You would not need to input name, e-mail address…etc.