Photographing Moving Water
Peter Carbonell Is set up to give us a tutorial on photographing moving water. Pete is a past president and webmaster of the Fontenelle Forest Photo Club.
Fundamentals of Photography
We will see lecture 2, "Camera Equipment – What You Need". This is by Joel Sartore with the National Geographic. It is approximately 28 minutes long. We received some positive comments from the last video.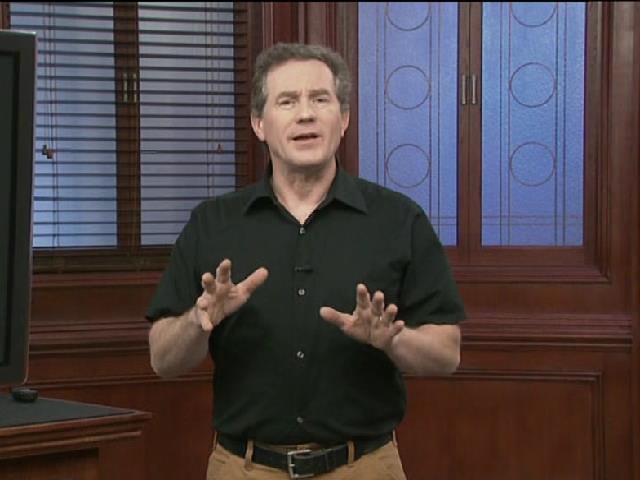 Photoshop 2021 for Beginners
I will continue to put YouTube videos about Photoshop for beginners on these post. Till we are all professionals. Ha Ha! Below is a short video about Photoshop 2021. I have an older PC in my garage and I am unable to use Photoshop 2021 because the CPU/PC does not have some .dll files that the newest Photoshop needs. So I will continue to use the 2020 software.