Forest and Library displays
Since the Forest and Bellevue Library are opening up, I have decided not to display photo subject assignment that can now be put up at the forest and library. I had only received three photos so far anyway. Judy Dye should be contacting her teams to set up day and time for putting up photos soon.
Meyer Monroe Institute Guild Contest
Jennifer Read from the MMI Guild wanted to emphasize the contest is for flowers that are grown from the individual's garden/yard. See MMI post.
Calling all gardeners and plant lovers of all ages!!!! The Munroe-Meyer Guild is having their first ever flower/plant contest.
How to enter: Take a photo of your favorite plant or flower in your garden/yard and email it to munroemeyerguild@gmail.com. Entry fee is a $10.00 donation to the Guild. You can donate on the website or mail your checks to Beena Burg 1414 South 185th Circle Omaha, Ne 68130. Please indicate in your email whether you donated on the website or mailed your check. Click on link here on our page to get to our website. All entries should be received by midnight of June 26th. All photos will be posted on our Facebook page as they are received. The photo with the most "likes" will be our winner and announced on June 30th. The winner will receive a gift card to Timber Wood Fire Grill in Omaha. Checks should be made out to Munroe-Meyer Guild. Email any questions you may have to the email listed. We look forward to all your entries.

Jen Read.
Brent Headley's Golden Ratio
Brent is a member. He took the golden ratio to one of his photos.
He says; The video and composition suggestions really helped! Here is a before and after of an image. I think the final is a much stronger composition than the original.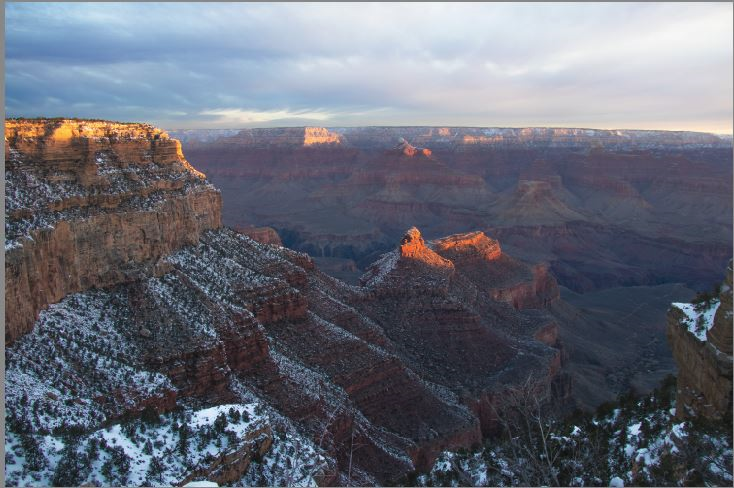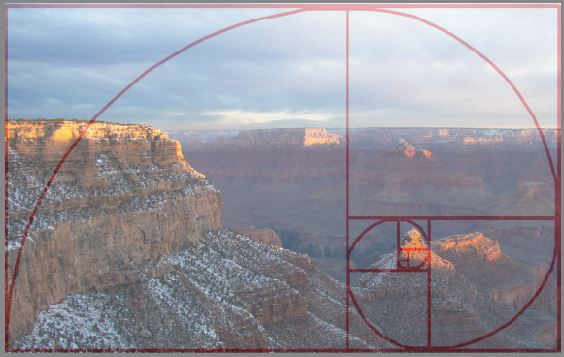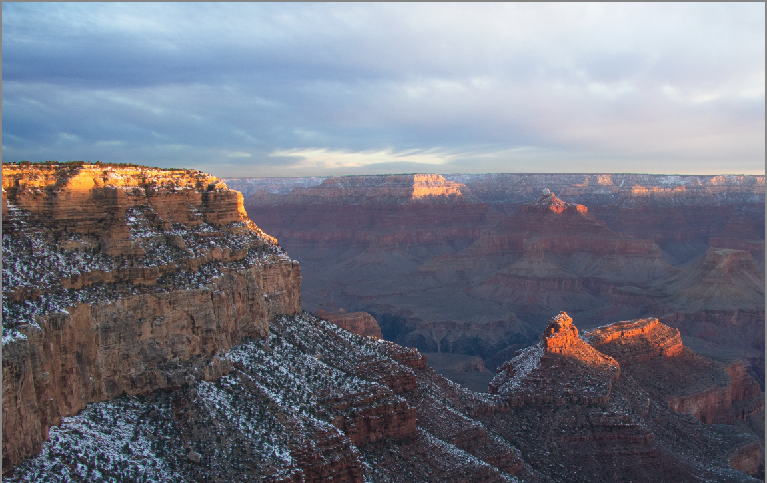 Go see the post that has a video about the Golden Ratio.
Help!!!
Need suggestions for the website. I have started (early in process) looking at revamping the website. I am learning how to develop a sub-domain and will be experimenting with new formats. I would also like to talk with you if you have experience in WordPress websites. Still having issues with some security issues too. I think a new website is warranted.
I want to thank all of you who gives me words of encouragement to keep going on to being your president. I know you all want to be president someday. It is not that hard, when your board has your back and have been very helpful. Though I am also your webmaster. This is more challenging and I am enjoying administrating it. Thanks to you all,
Phil