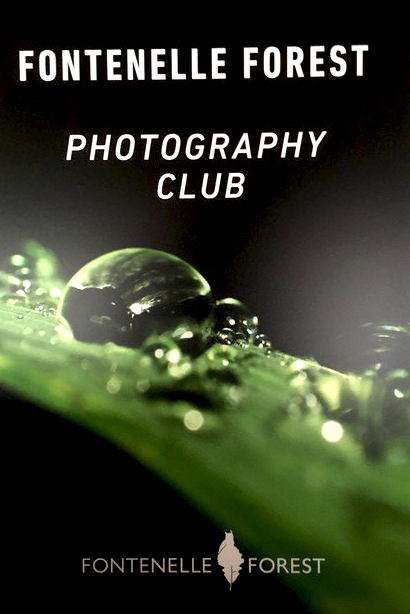 Dana Meyer designed the sign.
Manager of Marketing and Events
dmeyer@fontenelleforest.org
Tim Wright
Timmy's Treehouse printed the sign for the club at no cost to the club. Thank you Tim. Below is info for Tim's business. Let's give him our patronage.
Timmy's Treehouse Print Studio
13595 Giles Road, Suite C
Omaha NE 68138
Tele: 402.770.0065
Website:  https://www.timmystreehouse.com
Also on Facebook at Timmy's Treehouse Print Studio
Hours: Variable, call first or can place orders on-line
I want to thank Tim Wight, Dana Meyer and Donna Gray for their efforts to make the sign. Donna states the photo of sign does not do it justice. She will bring it to the February meeting.