Zoom meeting
Our next Zoom meeting is on April 15, 2021. It will start promptly at 7:00 PM. We have Frank Comisar giving us a presentation of a trip to Antarctica. Members who have not received an invite by Monday evening, the 11th, contact the webmaster .
Items for sell
We have a subscriber to the website that has asked if he could sell some photographic items. His name is Jeff Beiermann. He is an ex-World Herald staffer and ex-UNO campus photographer. He has a Canon EF 1.4 III extender. He would like $290 for it. I don't want to publish his email address to the world. Please email your webmaster for Jeff's contact information. Jeff was going to send me a small list of items he would also like to sell. I haven't received this list and need to post this blog. If anyone would like to contact Jim, I will give you his email address and you can ask him what else he has in photographic equipment to sell.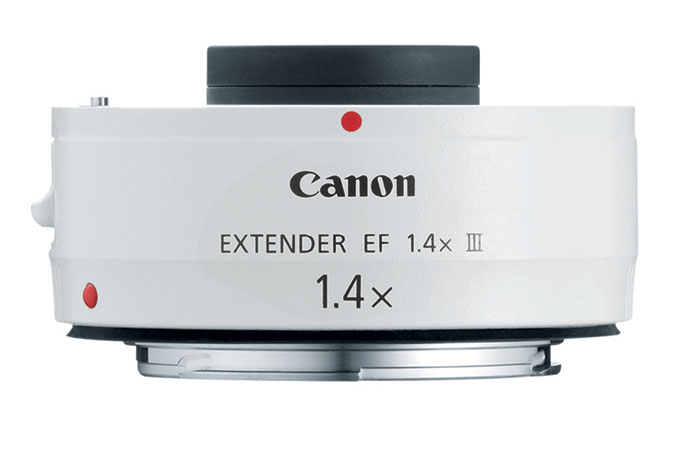 Apolitical
That is what we strive to be. We all have an opinion. It is a shame that one opinion has more weight over another. The world, it seems, is upside down. There was no taking down that piece of so-called art of a Crucifix in a bottle of urine years ago. I consider photographs as an art form among other things. The forest took down one of the photos on display there because a visitor was offended by the photo. No names! We are going to meet with the forest admin to discuss this and other planned changes at the forest that will affect our in-person meetings.
Forest Display-Water
Speaking of displays, Judy and her crew swapped out photos with our "Water" photos. They are up and waiting for you to see. I am still waiting for your "water" photo files to be sent to the webmaster. I want to add them to the homepage slideshow. Send photos to Webmaster.
Portraits